(678) 928-6557
Take Your First Step To Recovery At Sunrise Detox Alpharetta
For many people in Atlanta, medical detox near Atlanta is the first step to prevailing over your addiction to alcohol or dependence of prescription drugs or narcotics. Sunrise Detox Alpharetta strives to make this initial step of your recovery less stressful by concentrating on your comfort and safety first. Our caring staff employs proven medical treatments to lessen withdrawal effects in a empathetic setting. In the meantime, you'll be provided with behavioral health treatment from experienced counselors to enhance your chances for a successful recovery.
About Us
Detox In A Safe Fashion Under Skilled Medical Guidance
Attempting detox by yourself or stopping "cold turkey" can be hazardous. Sunrise Detox Alpharetta lets you detox in a safe, structured manner. We utilize established medical practices for lessening withdrawal symptoms and monitor you on a 24-7 basis. Our nurses are adept at administering medications for successful tapering. And whenever you're ready, you also have the chance to take part in therapy and peer discussions to delve into the root triggers of drug and alcohol addiction and affiliated mental health disorders.
Treatment
When Should You Get Medical Detox?
During medically guided detox near Atlanta, you allow your body to clear itself of a drug while experienced staff oversee your health and manage withdrawal symptoms. You may benefit from medically directed detox if:
You are dependent on an illicit drug, prescription drug, or alcohol to feel "normal" and function
You experience symptoms of withdrawal when you haven't taken the substance
You have mood shifts when you stop using the substance
You experience intense compulsions for drugs or alcohol
Your tolerance for the drug has increased
You are unable to stop using the substance
Your addiction leads to destructive behaviors
You want to access a rehab that requires detox first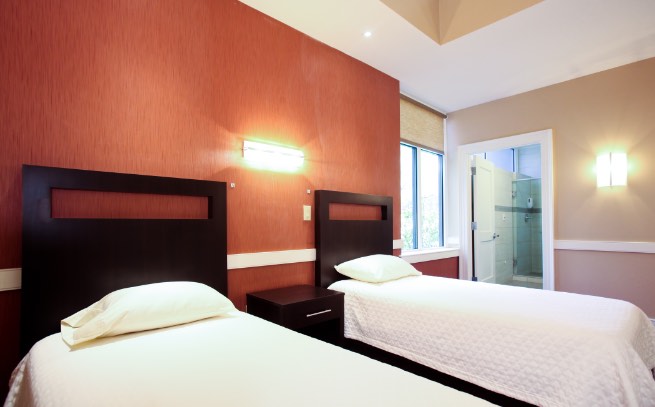 As well as treating your withdrawal symptoms, the Sunrise Detox location is intentionally set up to give you the ability to destress and unwind while you go through detox. You'll live in a fully furnished room with a full bathroom, consume chef-prepared meals, and have the ability to watch television or engage in a game in our common areas when you're up for it. Our support staff is on-hand 24/7 to meet your needs. We guide you through court-issued paperwork, documentation for employers, insurance clearance, and more to get your treatment started. We can also help arrange transportation to and from our facility.
Our Facility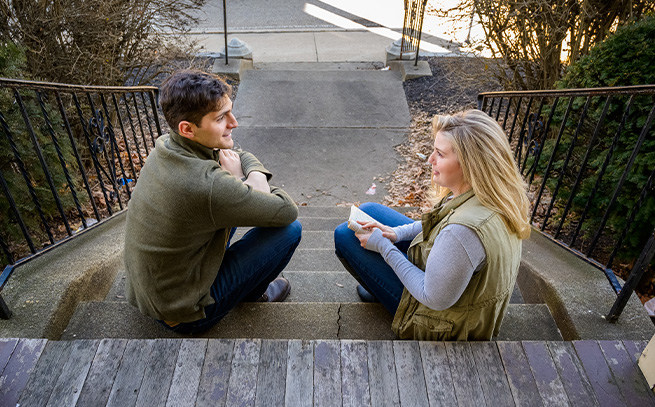 Get Help For A Member Of Your Family
A planned intervention is often a powerful tool to inspire a relation to find help for a drug or alcohol addiction. Sunrise Detox Alpharetta works with families like yours to provide those you care about the support they require. We know how much your relative means to you and we'll take outstanding care of them. Reach out to us at your convenience to find out how we will guide your family through detox and addiction recovery.
For Families
Contact Sunrise Detox Alpharetta For Urgent Assistance
Sunrise Detox Alpharetta is ready to provide responsible, medically supervised detox. Call 856-333-3783 or submit the form on this page, and we will respond quickly, regardless of the hour, seven days a week.
All communications are private and free. Get help today. To begin with, you can call us below or fill out the form.