(678) 928-6557
Aftercare Addiction Treatment Near Atlanta
Detox is the initial phase of overcoming substance use disorders, but what comes next? As you wrap up your detox program, Sunrise Detox helps you make the next move with aftercare planning. We help you arrange aftercare addiction treatment near Atlanta so you can avoid relapse and keep making progress in your recovery. Reach out to us now at (678) 928-6557 to get information on drug detox, alcohol detox, and detox aftercare.
What To Expect After Detox In Atlanta
Detox is the opening stage of beating substance use disorders. At Sunrise Detox Alpharetta, our aim is to remove the harmful substance from your system while treating withdrawal symptoms. We will keep you protected and at ease during detox with your customized plan of care. We also provide counseling so you can comprehend the triggers for your drug or alcohol use. However, our detox facility is not intended to manage the persistent difficulties of recovery from substance use.
After detox, you will remain in a fragile condition. The triggers, outside forces, and emotional pain that contributed to your addiction might still be around in your daily life. These elements put you at risk of relapsing and hindering your advancement in recovery. You could come across these challenges that make it hard for you to go back to your usual daily routine:
Ongoing withdrawal difficulties or symptoms of Post-acute Withdrawal Syndrome (PAWS)
Existing stressors that trigger substance use
Co-dependent relationships that trigger substance use
Pre-existing mental health disorders
Availability of harmful substances
Dearth of positive coping mechanisms
Poor health habits
Before exiting Sunrise Detox Alpharetta, we'll get together with you to find the following stage in your recovery. Although there may be numerous courses of treatment, the ideal path is where you can gain an understanding of your triggers for drug and alcohol use, improve your mental and physiological health, and work on good coping skills.
Our professionals will look into the next facility -- either inpatient or outpatient -- and will work with the new facility in regards to transportation, admissions, and insurance.
How To Pick The Most Suitable Addiction Aftercare Programs Near Atlanta
It is crucial to your well-being and addiction recovery to have a course of action in place for near-term and ongoing support. Prior to leaving Sunrise Detox Alpharetta, one of our experienced counselors will talk with you and your family members to develop your aftercare plan. Our specialists have substantial experience finding the appropriate route for each individual's needs. Your aftercare plan will include the creation of recovery goals, support from loved ones, and what level of care is next for you.
While your aftercare plan might differ depending on your circumstances, patients generally move forward to one of the following kinds of treatment facilities:
Inpatient rehab: These residential facilities give you a safe environment to stay while you are susceptible to relapse. You live there for several weeks or months and get substance use treatment every day. Your care centers around different types of therapy to examine your drug or alcohol use triggers and co-occurring mental health disorders. You might also get medical attention for cravings and withdrawal symptoms.
Outpatient counseling: Some detox patients with more manageable addictions may be ready to transfer directly to outpatient counseling. In Outpatient (OP) or Intensive Outpatient (IOP) programs, you stay at home but attend therapy on a daily basis to cultivate coping skills, deal with mental health, and get encouragement to prevent relapse. You may also obtain medication-assisted treatment for cravings when needed.
Our organization has an impressive network of affiliations with certified addiction and behavioral health facilities that we can recommend for aftercare addiction treatment near Atlanta.
Many Sunrise Detox Alpharetta patients choose to stay within the Praesum Healthcare continuum of care and move to neighboring The Recovery Center Duluth for inpatient treatment or The Counseling Center Cherry Hill for outpatient counseling. We will also help you find an option outside our network to best meet your needs.
How Families Are Able To Assist With Aftercare Planning
Family members play a large part in aftercare addiction treatment in Atlanta. As a relative of a person recovering from alcohol or drug use, you can aid them after detox in various ways in accordance with their needs:
Go to aftercare planning meetings at Sunrise Detox
Respect boundaries and exercise positive reinforcement
Abide by treatment center guidelines for visiting and communication
Go to family counseling meetings
Keep away from judgment and criticism
Look for the indicators of relapse
We urge you to keep learning how to support your family members throughout their recovery. The knowledgeable staff at Sunrise Detox Alpharetta and other treatment centers are always happy to help you discover more about supporting a loved one struggling with addiction.
Call (678) 928-6557 Today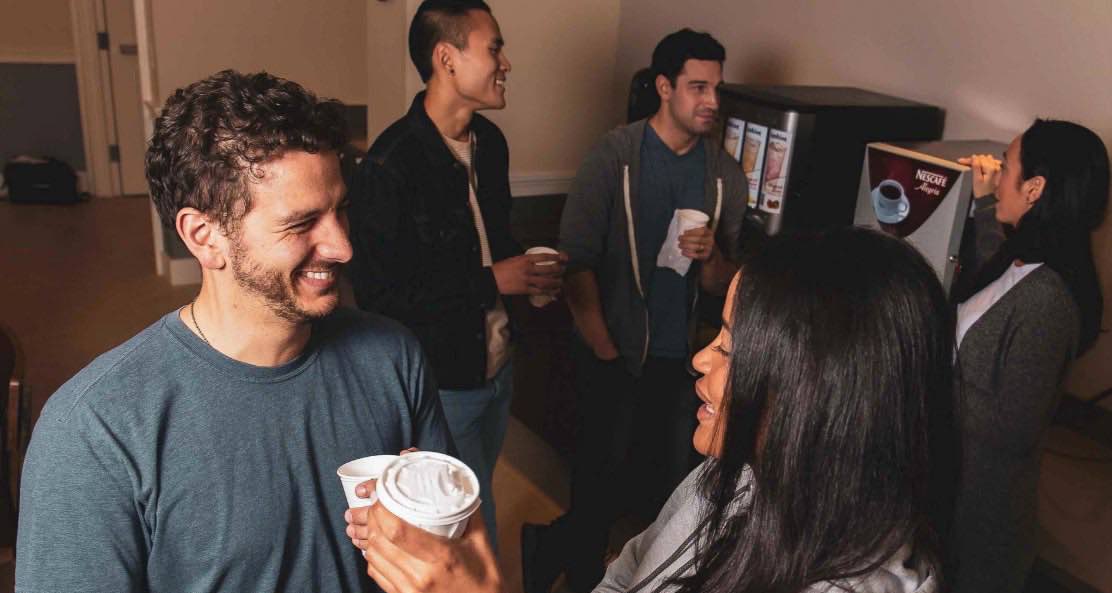 Find Addiction Help Today And For The Days Ahead
Find drug and alcohol detox treatment and begin the journey to recovery today. We are available to help at any hour, all year long. Call (678) 928-6557 or send in the following form, and a member of our team will respond immediately. We are ready to assist you.